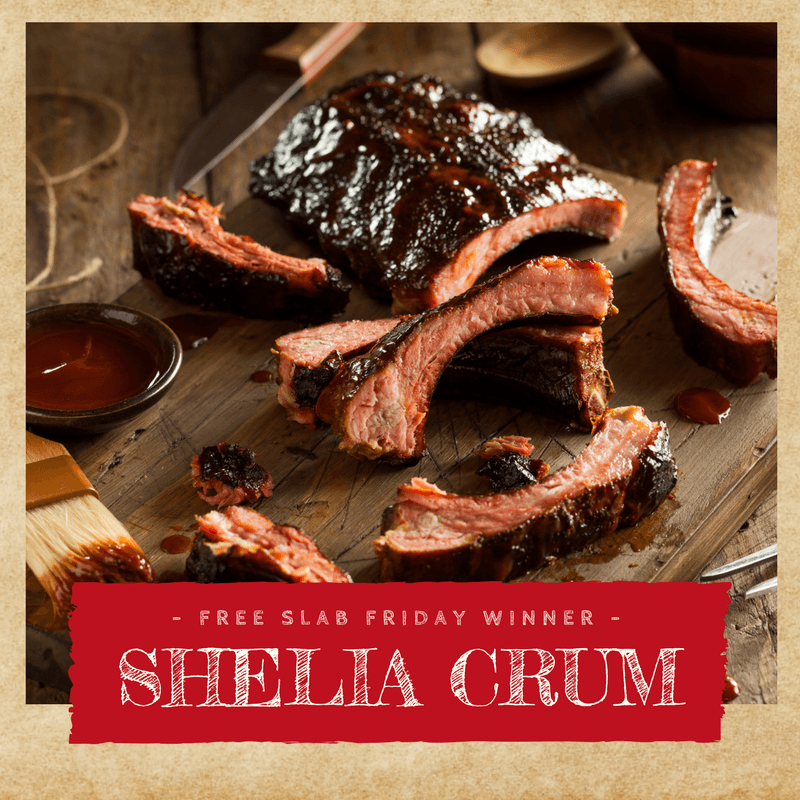 Join us in congratulating Sheila Crum, the 1st winner of our Free Slab Friday Contest!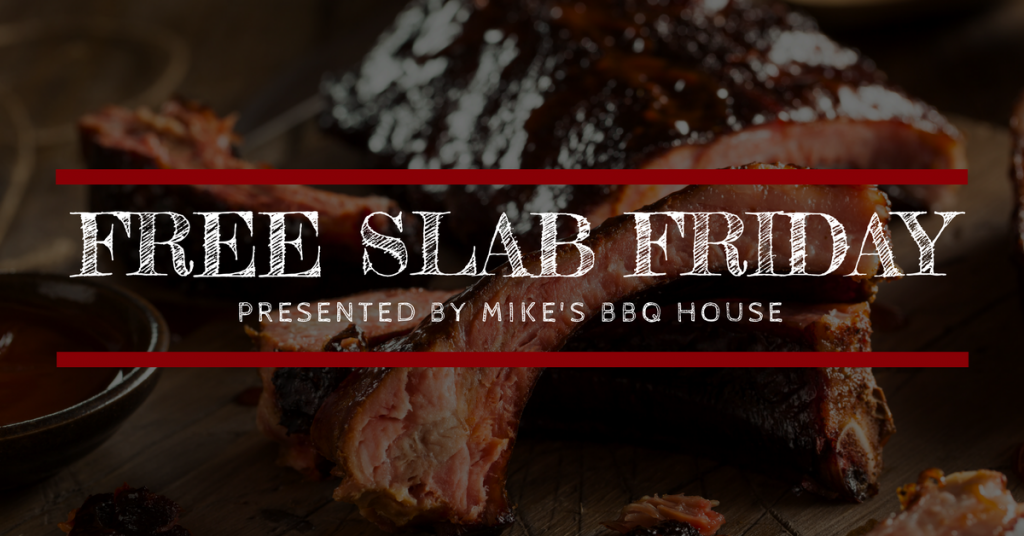 For the month of October Mike's BBQ House will be hosting "Free Slab Friday"! Participants can enter daily to win a Slab of our Signature Ribs. Winners will be announced via Facebook, Instagram, and on our website each Thursday. The prize must be redeemed by the winner or their representative on Friday at 5442 Cliff Gookin Blvd Tupelo, Mississippi. Winners can get in touch with us via social media, by calling us at (662) 269-3303 or emailing tkeys@mikesbbqhouse.com. Remember you can enter to win daily!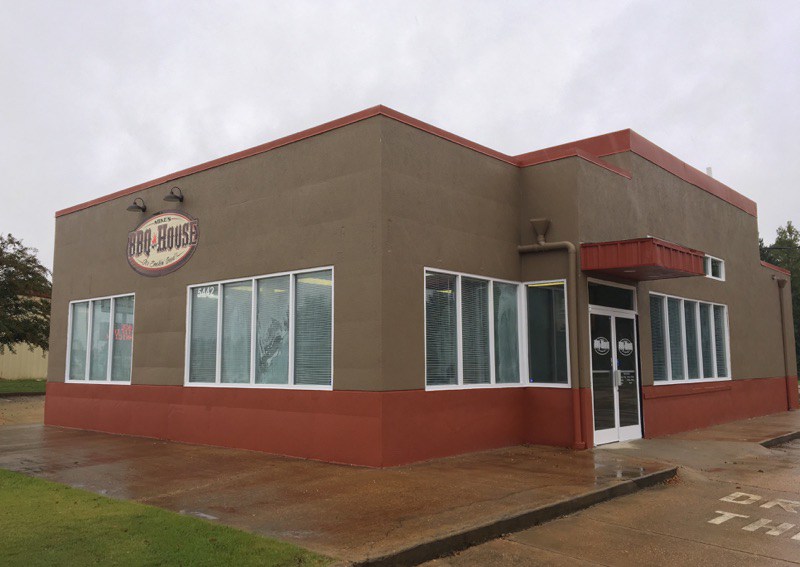 Mike's BBQ House had its soft opening Sept. 1, and the restaurant – at 5442 Cliff Gookin Blvd. in Tupelo  – is drawing plenty of fans, says owner Mike Keys.
His restaurant is located between Dollar General and an D&S Service Center, in what was once a Dairy Queen a long time ago.
Keys has some 25 years in the restaurant business, but this is the first restaurant of his own.
"From district manager to training general managers in north Mississippi and west Tennessee," he said of his experience. "And I actually live in Tupelo. This is my dream come true. After working for big chains and big restaurants for 25 years, I said it was time to do it myself."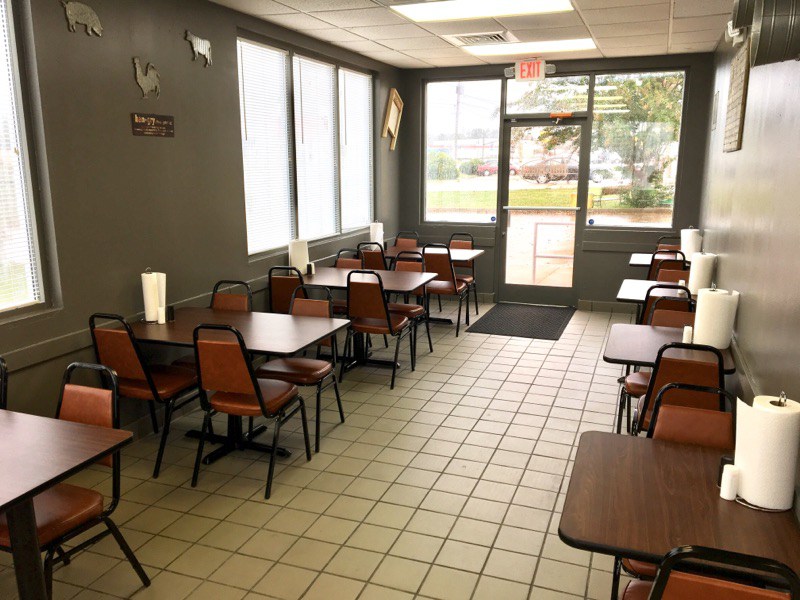 Keys uses hickory and pecan wood to smoke his meats, which include ribs, rib tips, pulled pork, chicken and pork loin. Also on the menu are burgers, smoked sausage sandwiches, sloppy joes and side orders including the usual offerings.
"The ribs and everything are dry rubbed," he said. "It's a genuine recipe and we do put a little sauce on the side."
The House plate is a popular option, which includes a barbecue quesadilla, smoked sausage, cheese and peppers. Lemon pie and banana pudding are hits as well, Keys said.
Mike's BBQ House is open Monday-Friday from 11 a.m. to 7 p.m. and Saturday 11 a.m. to 2 p.m. It's closed on Sunday.
There's seating for 54, and take-out and catering are available.
A grand opening will be held Monday.